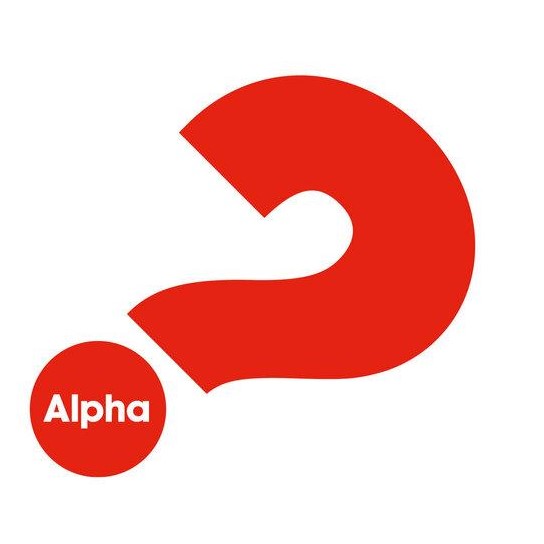 We are running an Alpha course this Autumn. Starting on Wednesday 27 September at 7.15 pm - 9.30 pm and continuing on Wednesday evenings with two week break for the school half term. Please see our web calendar for all the dates.
Alpha is for everyone. No matter your background or belief, everyone is welcome. Join us to freely explore the basics of the Christian faith in an open, friendly environment. At each Alpha session we will share a meal together, watch an episode of the Alpha film series on a different question of faith and then, in small groups, have a chance to share thoughts and hear what others think. You can say anything or nothing at all.
If you, a family member or a friend would like to join this course or to find out more please email the Church Office (htschurchoffice@gmail.com) and someone on the team will be in touch with further details.